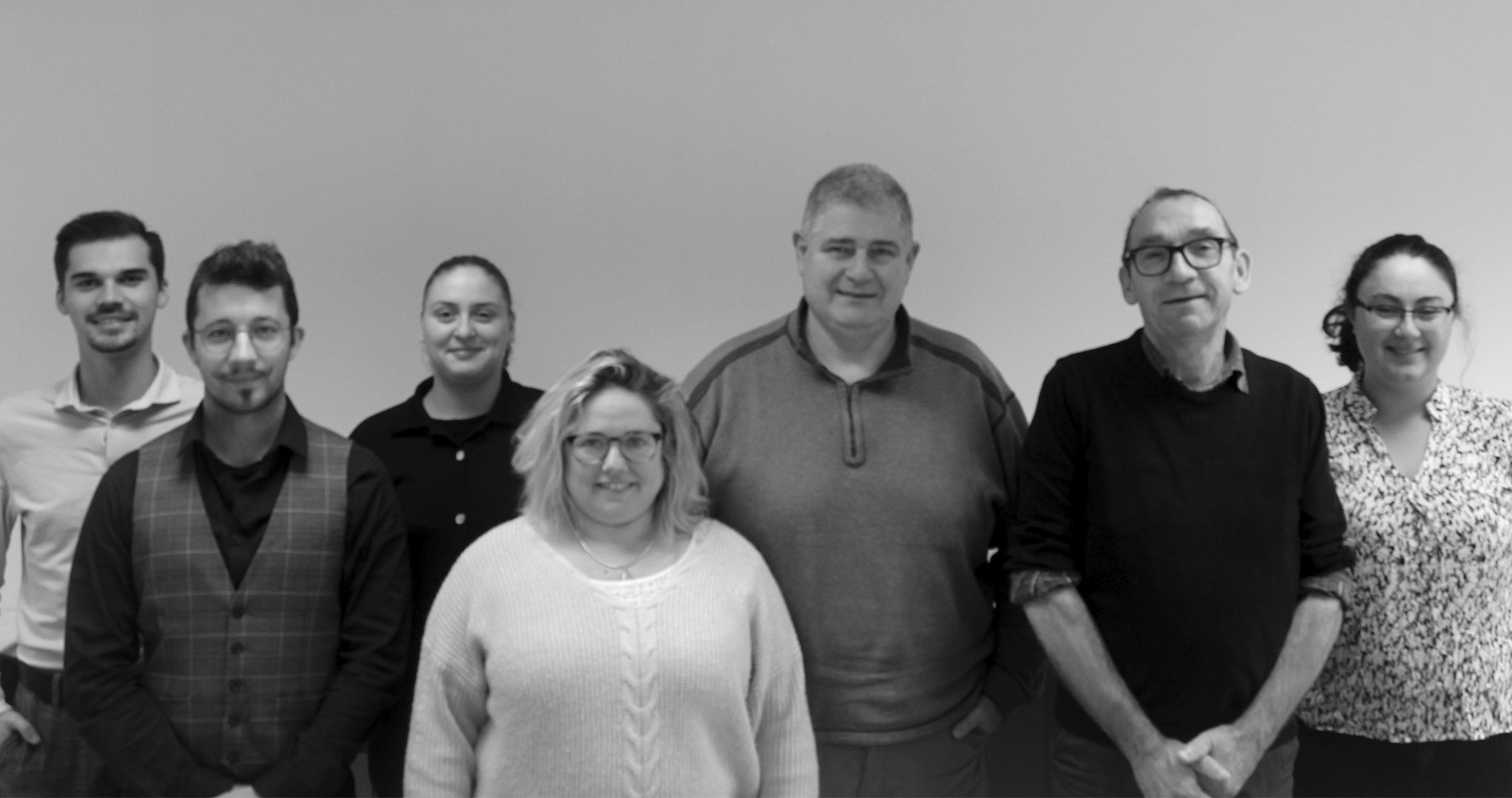 Our aim is to play our part in accelerating the green transition.
With this in mind, we've designed innovative, 100% environmentally responsible, economical and flexible kegs. We are providing stakeholders across the drinks ecosystem (producers, distributors) with ways of integrating a real green dimension into their activity.
We're helping craft brewers, winegrowers, cooperatives, juice and cider producers and restaurants change the way they stock, transport and distribute their beverages.